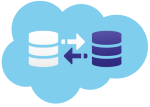 Ever been tasked with working out how to migrate resources between subscriptions? This is the blog post for you!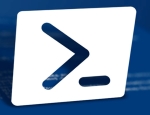 A brief summary of Partner Admin Link (PAL) which is a must for Microsoft Partners working with customers on Azure!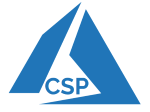 Explaining the lesser known details about Azure Subscriptions from the CSP platform.