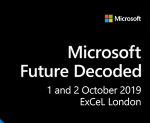 Here are my thoughts on talking at Microsoft Future Decoded 2019 & also being interviewed by CRN.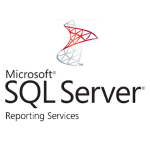 Ever wondered how to get the License Key to install SSRS on an IaaS VM in Azure when using PAYG licensing from Azure.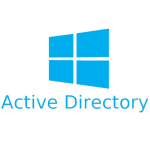 Active Directory is still a critical service for may of us, even in the Cloud. Have you deployed your DCs correctly?